Today is the day we put down our tasks and remember with the three shots.
One for those who have served.

One for those who serve today.

and one for those who will never come home.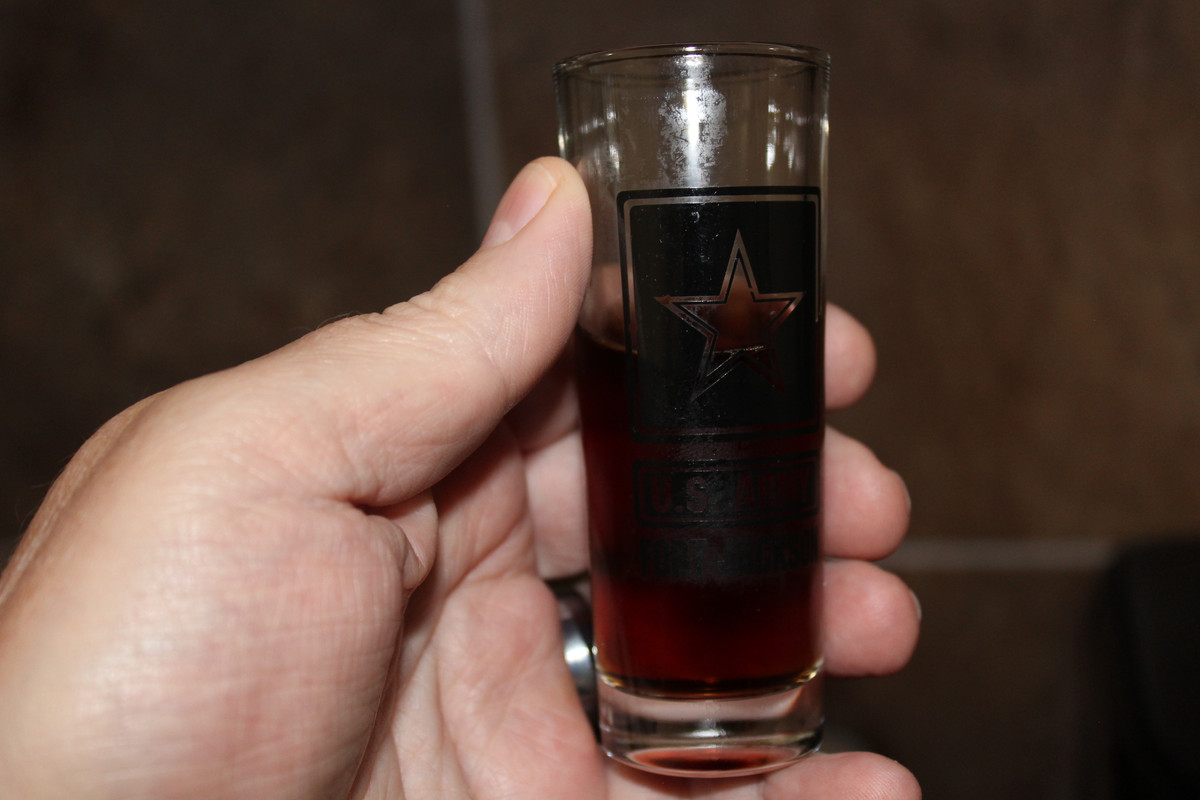 Our experiences, our branches, our backgrounds and purpose may all be different, but we have been there. The unbreakable silent bond.
E pluribus unum